BCW "Bringing Power to Westchester" Conference Focuses Renewable Energy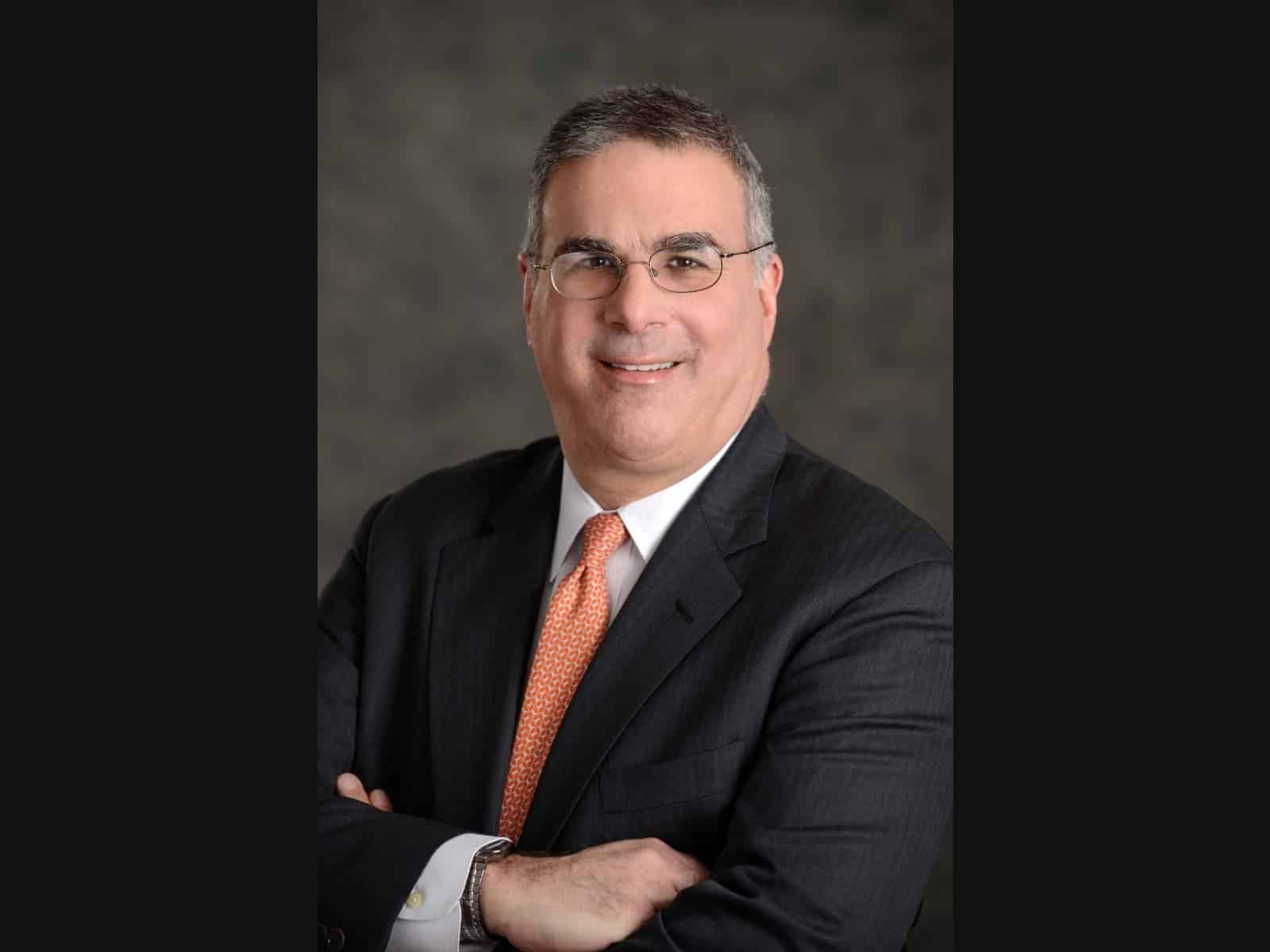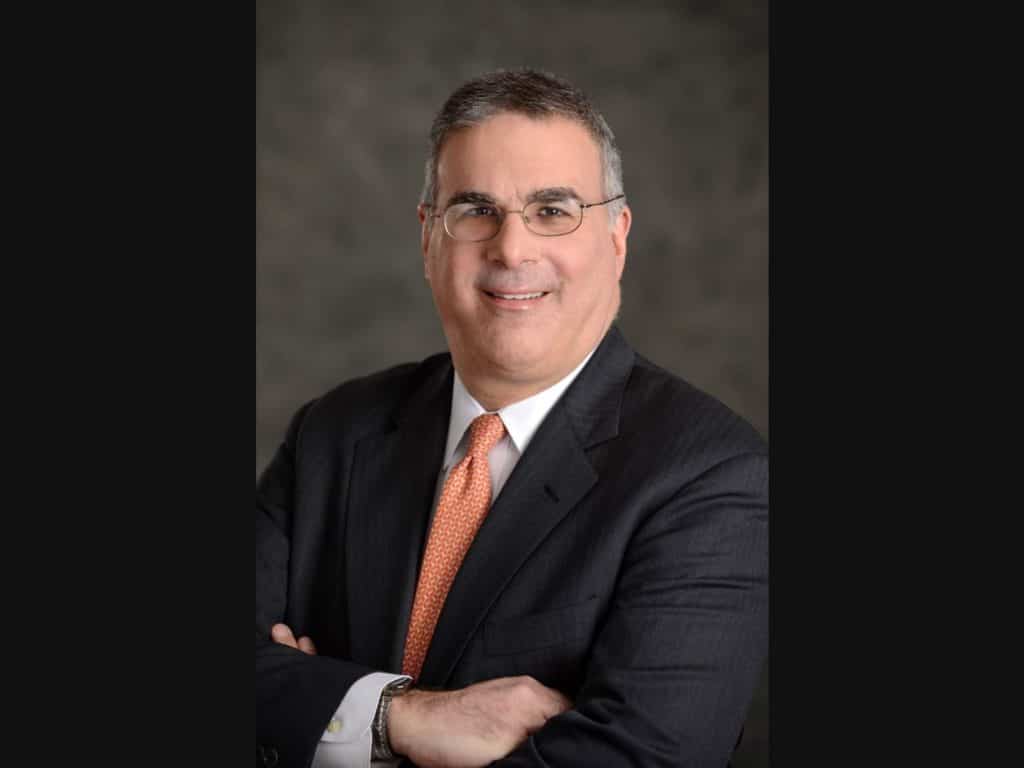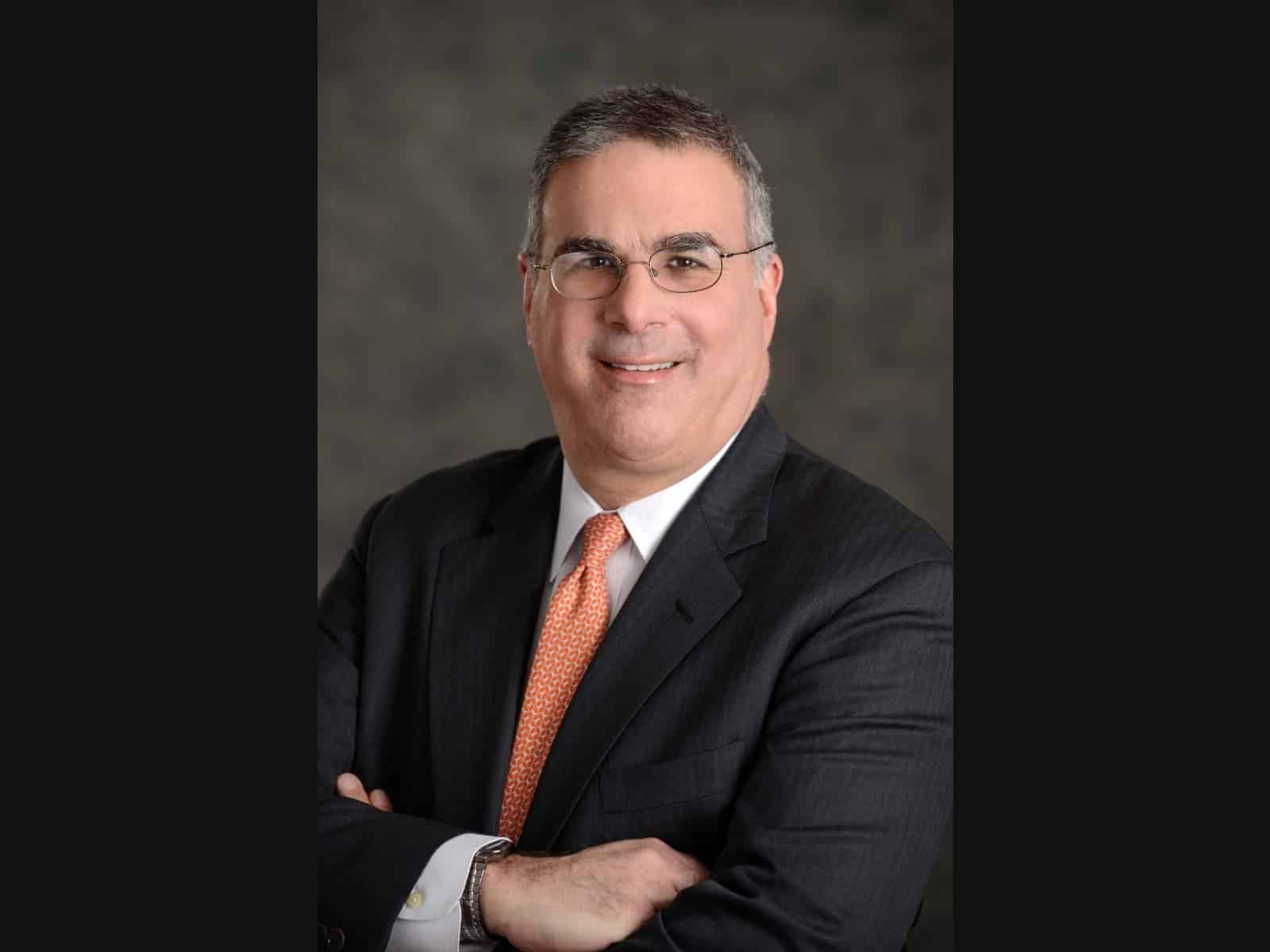 The Business enterprise Council of Westchester hosted a major power conference that assembled local electrical power industry experts to go over how New York will realize aggressive carbon-neutral targets.
Bringing Electrical power to Westchester was a four-hour digital event hosted by govt vice president John Ravitz, who kicked off the event by outlining the BCW's a long time of electrical power advocacy, significantly around the discussion about the Indian Issue Energy Center, which completely shut in April.
"Now we have no preference but to make confident we make that renewable energy infrastructure….to make certain we really do not have the identical issues we've found in California and Texas," claimed Ravitz, referring to latest information experiences assessing New York's potential to keep electrical power flowing throughout extreme warmth or chilly weather conditions.
Lots of of the speakers discussed the issues New York will facial area to meet the state's intense emission-reduction benchmarks. Other people mentioned the community of new infrastructure required for photo voltaic- and wind-energy creation, and the want for general public acceptance.
"We encounter real dependability fears if we really don't develop the renewable-electricity infrastructure," stated Ravitz. "Communities in Westchester and elsewhere just can't use environmental assessments and legal roadblocks to avoid these jobs from being developed. NIMBY can't be permitted to participate in a purpose in this process."
The conference speakers integrated:
Leonard Singh, senior vice president of Con Edison's Purchaser Electricity Alternatives division, "How the utility is at the same time running transforming procedures, technologies, and consumer anticipations."
Ron Kamen, CEO of Earthkind Energy Consulting, "Benefits of federal government incentives for green technologies."
David Singer, co-president of Robison, "Fossil fuels will remain an important aspect of New York's vitality landscape because they are a lot less continue to costly than eco-friendly technological innovation."
Tucker Perkins, CEO, Propane Education and Exploration Council representing Paraco, "How Propane & Renewable Propane Increase Weather & Boost Electrical power Fairness."
Brydon Ross, Vice President of State Affairs, Shopper Energy Alliance- " Difficulties & Chances in Bringing Cleanse Vitality to Westchester and All New Yorkers."
William Reid, CEO Danskammer Electricity "Danskammer Power-Danskammer Electrical power to Gasoline Eyesight."
Peter McCartt, Director of Electricity Conservation and Sustainability, Business of Westchester County  Executive "Renewable Power & Conservation Initiatives in Westchester County."
Bill Zujewski, CMO, Inexperienced Organization Bureau "The Scenario for Thoroughly clean Energy & Inexperienced Small business Certification."
Thomas Kelly, Senior Vitality Manager, SUNY Acquire School "Think Huge Open-Purchase's Sustainable Potential."
Alana Appenzeller, Program Supervisor "New York Power Authority "Re Cost New York: How Companies Uncover The Energy To Realize success."
To view the conference on the BCW's YouTube web page, click on right here.