NegOcc advocates computer coding education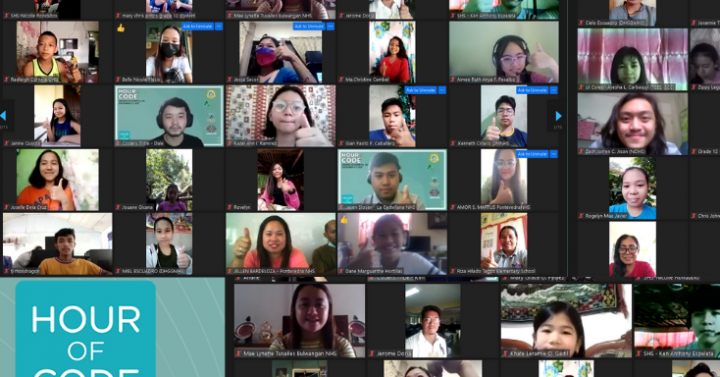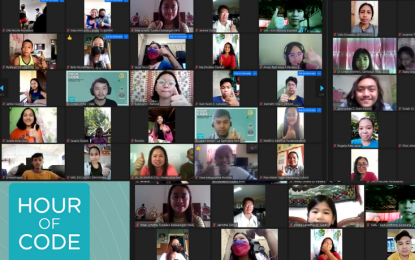 BACOLOD CITY – The Negros Occidental provincial government is advocating coding education in a bid to accommodate the growing need for information and communication technology (ICT) learning among the Negrenses.
As part of the initiative, the Negros Occidental Language and Information Technology Center (NOLITC), in collaboration with the Coders Tribe, conducted the "Hour of Code" (HOC), a virtual coding education event, on Dec. 6 and 7 participated by some 1,464 students and teachers from across the province.
NOLITC vocational school administrator Ma. Cristina Orbecido told the Philippine News Agency (PNA) on Thursday the event is the province's contribution to the global campaign for computer science.
"The goal is for Negros Occidental to help build a nation of coders," she said.
Coders Tribe founder Lanie Lumaguip said the Hour of Code event in Negros Occidental is the first local government-led initiative in the country.
The Hour of Code is a global movement that aims to introduce people of all ages to computer programming in a fun way and this was the first time that Negros Occidental joined it, she added.
As a one-hour introduction to computer science, it is designed to demystify "code", to show that anybody can learn the basics, and to broaden participation in the field of computer science.
It has since become a worldwide effort to celebrate computer science, starting with one-hour coding activities, and has expanded to all sorts of community efforts.
In his message, Governor Eugenio Jose Lascon commended the NOLITC and the Coders Tribe for initiating the Hour of Code in Negros Occidental.
"It has become imperative for us to keep up with this context of learning as "computers have already intervened (with) almost every sphere of our lives, and has a great potential to transform (it)," he said.
Lacson hoped that the digital and education divide in the country could be bridged through Hour of Code.
Some 1,338 students, most of whom were in senior high school, and 117 teachers participated in the two-day event.
Participants were taught to write their first computer program, and subsequently created digital designs using their newfound coding and programming skills.
Teacher Denmark Mandalupa of Julio Ledesma National High School of San Carlos City was recognized for leading the most number of participants.
Francis Mapa II, a Grade 11 student of Negros Occidental High School, was awarded Best Coding Artist while his schoolmate Andrea Lopez, who is in Grade 12, bagged the Best Coding Design award. (PNA)