OSU faculty to pilot program for technology literacy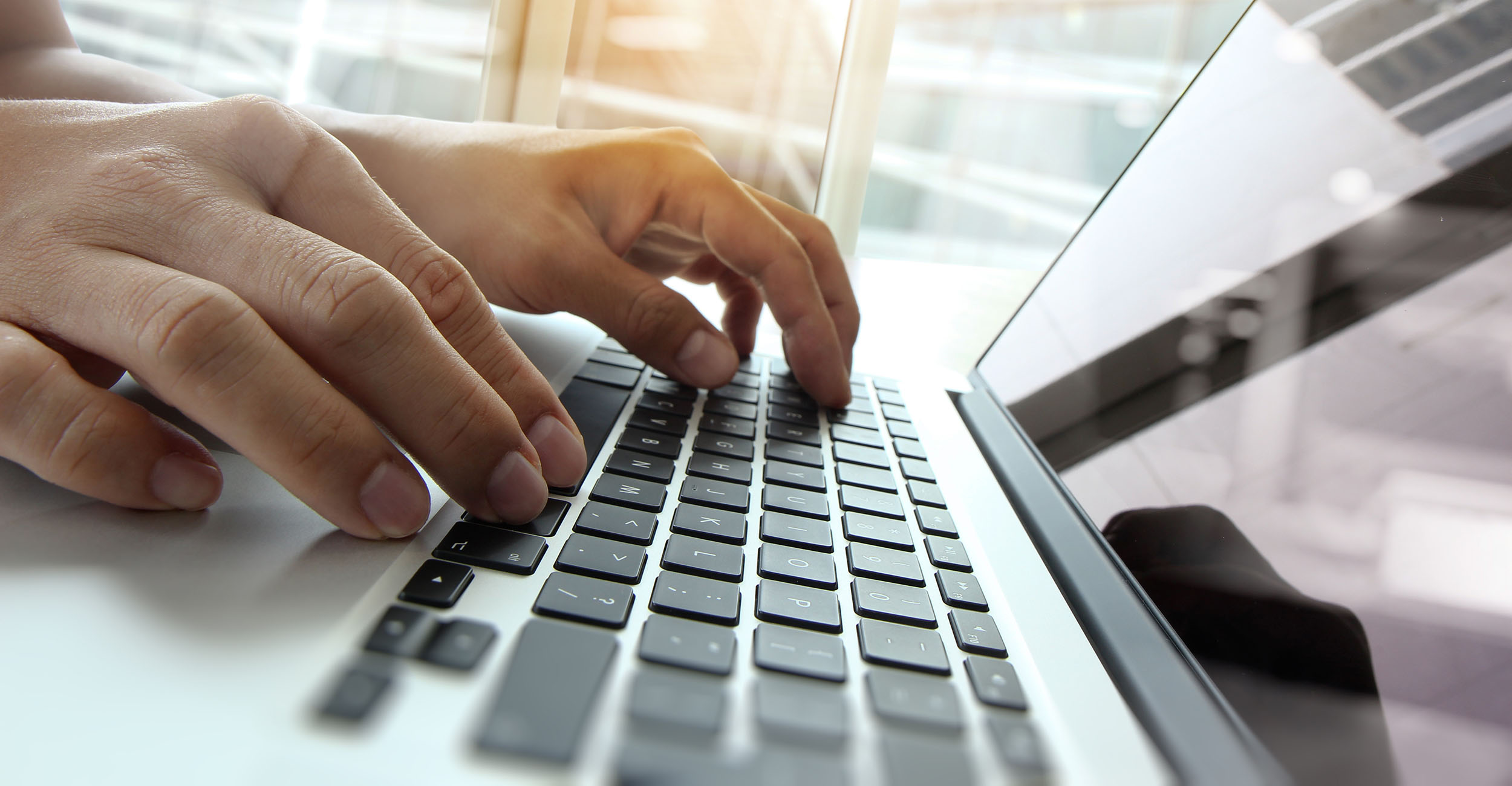 Wednesday, September 22, 2021
Media Get hold of:
Alisa Boswell-Gore | Agricultural Communications Products and services | 405-744-7115 | [email protected]
Oklahoma Condition College school from the University of Engineering, Architecture and Know-how, College or university of Instruction and Human Sciences, Ferguson College or university of Agriculture and Spears School of Small business are teaming up to pilot the use of a novel educational resource for engineering literacy.
In accordance to the National Science Basis, "communities in the U.S. and all around
the environment are getting into a new era of transformation in which citizens and their surrounding
environments are significantly related by means of promptly-transforming clever technologies."
But with this transformation arrives important troubles, which is why NSF produced
the Intelligent and Related Communities (S&CC) Application "to accelerate the generation of the scientific and engineering foundations that will
help good and connected communities to provide about new degrees of economic possibility
and expansion, security and security, health and wellness, accessibility and inclusivity,
and over-all excellent of lifetime."
The well-getting and efficiency of rural communities are lessened by reduced amounts of
technological innovation availability and adoption. This divide has far-reaching implications, such as lowered educational
and task opportunities, enhanced food insecurity and diminished health care possibilities
for rural citizens, all of which contributes to the ongoing decrease of rural communities. 

Led by John O'Hara, assistant professor of electrical and personal computer engineering, the OSU investigate team will spouse with the rural community of Frederick and nearby spots to pilot the use of
the novel academic software known as Productivity Enhancing Technology Working experience (PETE) Kits.
Pete-Kits are mixtures of reduced-price tag devices, these as WiFi, Bluetooth, RFID, microprocessors
and sensors that mix with cloud connectivity to expose and train high faculty college students on new technologies
and their purposes in a fingers-on way. This analysis will remedy no matter whether Pete-Kits
can elevate rural recognition and literacy of clever and related technologies, impart
techniques to rural citizenry in the use of these technologies and enhance productivity
of the rural community.
NSF has awarded a $150,000 grant for this Rural Renewal Initiative program. Co-principal investigators for the challenge contain Sabit Ekin (electrical
and pc engineering), Julie Angle (science education), Brian Whitacre (agricultural economics) and Matthew Rutherford (entrepreneurship).
"I'm so delighted with our group, our local community partners, the Rural Renewal Initiative
and NSF, all of whom enabled this exceptional and timely exploration opportunity," O'Hara
said. "I think I converse for every person in recognizing that we can go further than the common
calls for improved rural technology infrastructure. We have a whole lot of function to do, but
I am energized about this operate, for the reason that it is about meaningful and lasting rewards
for our cherished rural communities."
Whitacre will direct a graduate scholar in evaluating the financial effect the Pete-Kits
could have in Frederick and its surrounding parts. This will involve assessing how
the units could have an impact on local productivity and opportunities for entrepreneurship
or remote function. 
"I am very pleased to be a portion of this thrilling project that will exhibit how rural
communities can reward from sensible and linked technologies," Whitacre said. "It
is a terrific suit for OSU's determination to improving upon the high quality of lives for rural inhabitants."