WooCommerce Vs Shopify: Which Is Best For Your Business?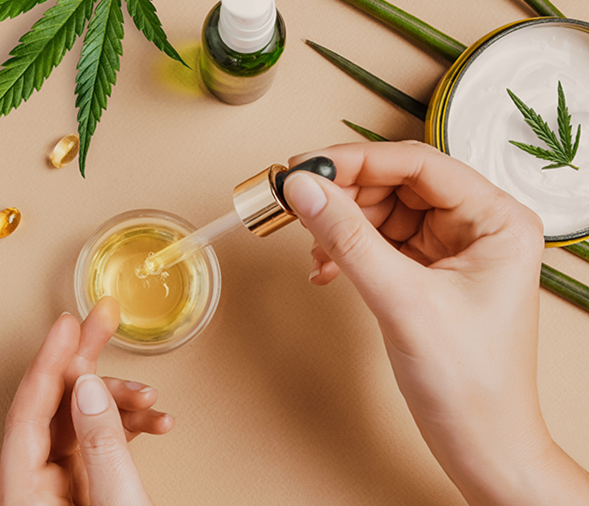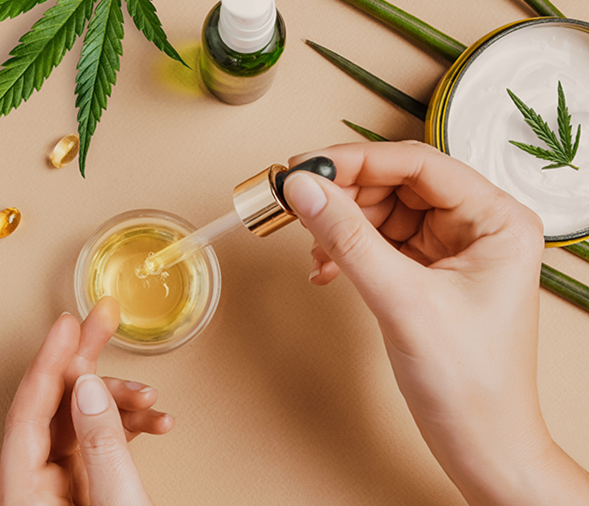 If you consider opening an online store, you must be well aware of WooCommerce and Shopify. These are two competitors in the field. Let's compare these two platforms and find out who can help you with payment processing for selling Shopify CBD.
WooCommerce Vs Shopify
Here are the main points to focus on when drawing a parallel between Shopify and WooCommerce:
WooCommerce is an open-source tool for self-hosting allowing you to completely control its hosting, maintenance, plugins, security, and not only. Shopify hosting of your websites requires a monthly fee.
WooCommerce typically requires extra plugins and designs to provide exactly what you want. Shopify is ready to go with no challenging configuration.
Shopify offers a 14-day free trial, after which you'll need to pay a monthly subscription fee. You'll be charged $29 per month for the basic plan. The next level starts at $79 per month. The top-of-the-line package requires $299 per month.
WooCommerce comes with a free initial service. Additional services require extra payment. This refers to services like booking domain names, SSL certification, and a WordPress hosting account.
With Shopify, you can get your store live quicker as compared to WooCommerce. If you're a beginner or lack professional technical skills, go for Shopify.
WooCommerce is customizable and is designed with a creative interface. However, creativity comes with a price tag and requires technical knowledge. Shopify offers a more complete package for those who wish to stay away from the technical side of the internet.
Shopify is more convenient for the general public, and those who have proper skills in programming and design usually opt for WooCommerce.
Shopify offers access to more than 70 free themes, and WooCommerce comes with hundreds of designs and themes that you can automatically get programmed to be mobile responsive.
No matter if you're interested in selling Shopify CBD or offering other eCommerce services, you'd better compare Shopify and WooCommerce to see which one is best-suited for you. Make sure to work with a true payment specialist for payment processing. With a reputable payment company, you can get quick access to the latest, most innovative merchant processing solutions to run your business effectively.
Choosing Shopify or WooCommerce
When making the right choice concerning Shopify and WooCommerce, you should take into account your experience with web design and eCommerce. Besides, WooCommerce is more cost-effective, but requires more creativity. Moreover, WooCommerce has a wider online community, more plugins, and themes that you can pick from.
Author Bio: Content crafter Alex Wilmont has been active in the payments industry for over 15 years. He lives simply, gives generously and loves his 2 dogs. His mission is to enhance and innovate the fintech industry for years to come.