The Ultimate Guide to Buying Classic Arcade Game Machines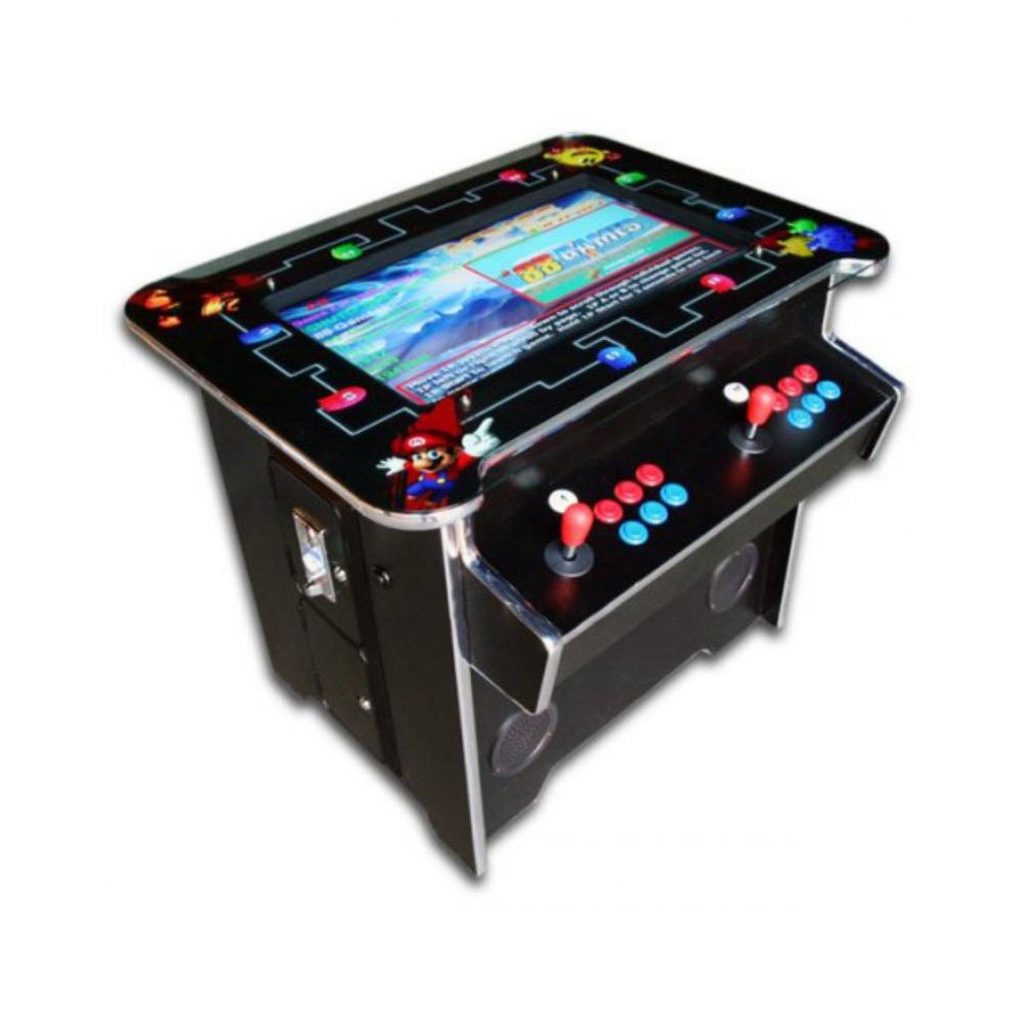 If you are planning to buy arcade game machines, you must be willing to get some of the rare vintage games that are available in the market right now. No matter if you choose to buy a brand new one or a used vintage one, having an arcade game machine speaks for itself.
Because of online shopping trends, the purchasing and buying experience has become more detached with no one to guide you to know what's best for you. Since buying arcade game machines is a lot of investment, go to a real store and talk it out with the owner. Apart from this, here's is everything you need to know before you buy an arcade game machine.
Things to Consider Before Buying a Classic Arcade Game Machine
To buy a classic arcade game machine is to be thorough about a lot of credentials. Here are some of the pointers that you need to check before you buy an arcade game machine.
Money, Money, Money
To transform dreams into reality is an expensive process sometimes. To buy a classic arcade game machine is to invest a handsome amount of money. While these machines are costly, a used one will cost you much less than a brand new one.
Also, you need to know that these machines do not come in the form of a fully-assembled machine. Most sellers have technicians who will visit your place after its delivery to get it all assembled. And this definitely ends up costing a little extra.
Number of Games
Games are definitely the most important feature of an arcade game machine. The storage capacity of these machines varies greatly from having the capacity to store just 3-4 to nearly a thousand games at one time. Obviously, the price on these varies greatly too.
Since it is a great one-time investment, it might not hurt to know how versatile your machine should be before you hit the store. Simple! This will aid in making practical decisions before the prices upset you.
Aesthetic Appeal
The ultimate video game experience brings with it its signature aesthetic appeal and it would look classic if there is a room that best suits your arcade game machine. A retro medium-sized room with yellow bulbs gives a more vintage vibe to the room.
In addition to this, if you have a bar already installed, it is a dream come true for all hardware gamers around the world. There is also a lot you can do to make it visually appealing by installing neon lights of various colours and shades. Go wild!
Size and Machine Controls
Arcade game machines have different monitor sizes. But the most common monitor size is 21 inches. It is all about your viewing experience and the dimensions of the room where the machine will stand. Therefore, make a measured decision accordingly.
When it comes to machine controls, you have a lot of options to choose from. For example, joysticks, buttons, trackballs, spinners, etc. Nowadays, the market also sells an all-in-one control panel where you can have all the options at your disposal.
Some other features you need to look out for are sound systems. Some machines already have sounds installed with every button and some don't. In the latter case, you might have to end up buying an external sound system to aid your gaming experience.
In Summary
What can be understood is that you need to be thorough about the options you have before you decide on which one to settle for. Learn everything about how to upgrade these machines and what add-ons are available in your locality and make a smart choice.