The Value Of Technology In Business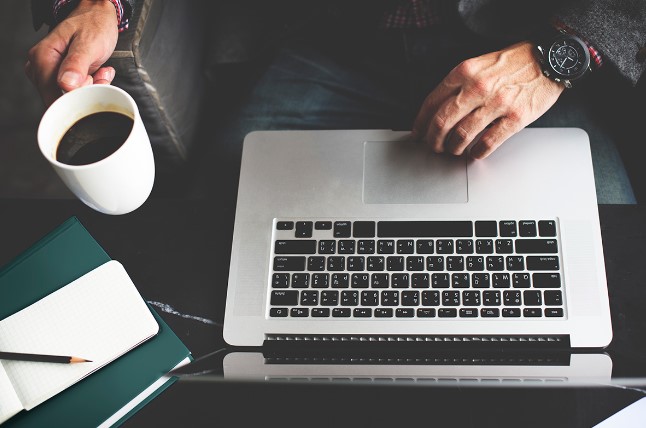 The fact that technology is always changing is one of the most exciting things about it. Something new happens all the time. When you own a business, it can feel like you are under pressure to use the right technology and stay as up-to-date as possible. This could be why some business owners don't look for these changes and instead stick with what has worked in the past.
This isn't a good idea for a number of reasons, and it's always better to keep up with the changes in technology. Yet why is technology in business so important? Read more to find out.
You Will Be Able To Offer Better Customer Service
It's important to help customers. No matter how big or small a company is or if it is online or offline, it will get low ratings if its customer service doesn't meet customers' expectations. When unhappy customers tell other people about their bad experiences with you, it can be very bad for your business.
If you use technology in your business, you can prevent this from happening, and every customer will get top-notch service (barring human mistakes, of course). Technology can be used to improve customer service quality by automatically automating as many tasks as possible. When there are fewer people involved, there is less room for mistakes. One way to reach this goal is to set up automatic responses on social media and an e-commerce platform that is easy to use. Remember that the number of customers you have will grow based on how easy it is for them to do business with you, so it's important to get this right.
You Can Save Money
It sounds like using technology to run a business is an expensive way to do it. Isn't it true that the more tech you use, the more it will cost? In reality, you will have to spend money on the most up-to-date technology if you want to use it in your business. However, using technology in your business can also save you money.
In some cases, this will be the cost of hiring people. Some jobs can be done by machines, so you don't have to pay someone to do them anymore. In other situations, you'll save money by getting much better at what you do. If you use the right software and find a great managed services provider, for example, you'll have fewer IT issues, less downtime, and a smoother running operation.
You Can Get Ahead Of The Competition
No matter how big or small a business is or what industry it is in, it will have competitors. It's easier than ever to become self-employed and start your own business. Many people are doing this because the job market is uncertain, which means there is a lot more competition, and it's much harder to get to the top.
Technology will help you. When you use tech that is up-to-date and made to help your industry, you can really stand out in a big crowd. Customers are likely to come to you because you're at the forefront of innovation, and it's easier to buy from you (thanks to technology) than from someone else. In this day and age, it's hard to get ahead of the competition, but this is one way to do it.