Top 6 Amazing Benefits of Using Freight Tracking Software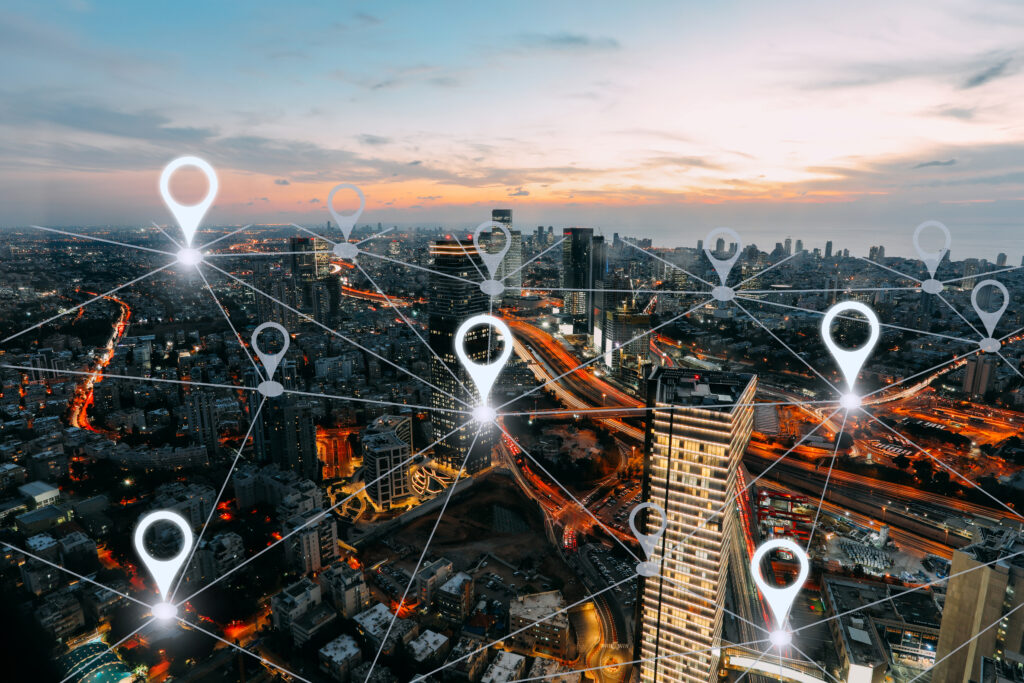 If you need to move freight reliably and efficiently, you must use the best tracking software. Besides intermodal moves, such software includes solutions for moving freight across every modality.
The best-in-class freight tracking software can deal with various freight ranges to keep track of small packages to large commodity shipments. Shippers who leverage this software tend to enjoy better freight savings and service levels than those who use traditional freight tracking methods.
Here are a few key benefits of using the best freight tracking software:
1. Enhanced Customer Service
Nowadays, customers demand ultra-fast delivery. They need to adjust delivery times and alter their orders at the last minute. It has become challenging for businesses to match customer expectations.
This is where the latest technologically advanced freight tracking software comes in. It will interlink the systems that manage the orders as well as the warehouses. Merging the customer orders makes it simpler to pick the most cost-effective transporter. '
2. Enhanced Warehouse Productivity
Freight tracking software can help you improve warehouse efficiency. The more you use the tracking software, the less you have to manage freight and the more you can focus on other aspects of the business, including warehouse operations.
Plus, if the software is added to other systems like the ERP, you won't have to spend much time rectifying mistakes due to wrong data entry. For even more efficiency and cost reduction, you can utilise a warehouse management system.
3. Track Every Delivery
The best freight tracking software enables you to keep track of your shipments all the time. Your business enterprise will get notified if the cargo doesn't arrive at the destination or is late.
Businesses benefit from insight into when service breakdown takes place as they may have to make necessary adjustments beforehand. The software also calculates and determines the time it takes to complete a route for developing effective schedules.
4. Inventory Management
Businesses can keep track of their shipping lifecycles in real-time via the best and most reliable freight tracking system solution. Consequently, these businesses will have more accuracy while foreseeing their inventory. It will help them improve accountability and supply chain transparency.
Furthermore, the freight tracking software will ensure that your clients receive their goods on time, enabling you to live with peace of mind. Enjoying such control over inventory management will be advantageous to every other supply chain operation in the future.
5. Low Shipping Expenses
A good freight tracking software can make a significant difference in lowering shipping costs. It will consider the financial factors of every logistical route and pick the most efficient one. It will ensure user-oriented solutions to reduce costs in aspects like driver overtime or fuel consumption.
6. Supply Chain Visibility
Today's latest freight management solutions enable complete transparency across the entire supply chain. It's advantageous to see and access data from every other integrated system. If there's any possible difficulty, logistical managers can effectively identify and act on it.
Thus, a high level of client satisfaction is maintained without compromising efficiency or performance.
Final Words
The best freight tracking software, when used properly, results in savings, earnings, and efficiency for the company that leverages them. Such software is a unique tool in their arsenal that meets their specific requirements. So, let your business scale and grow with the best freight management software solution.